Surf 'n' Suds Song by Cornerstone Reggae 
The official song of Surf 'n' Suds Beer Festival! 
Performing at The Pacific Stone Stage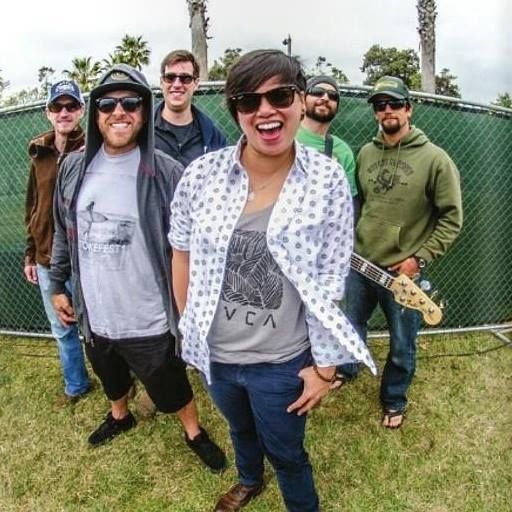 THE KICKS
Headlining
Carpinteria Surf 'n' Suds
Craft Beer Festival
Saturday, August 13th
 
The Kicks have been bringing their unique progressive roots reggae sound and positive vibes to the Central Coast since 2003. Driven to play out of a passion for life and a deep love of music and friends, The Kicks deliver a unique and soulful blend of roots era reggae, jazz and ska which never fails to get the crowd dancing!
Led by front woman Reese Galido's soulful and heart felt vocals, The Kicks find a rare balance on a musical level that is complimented by wicked guitar and saxophone solos all backed by pulsing roots riddim's.
www.thekicksreggae.com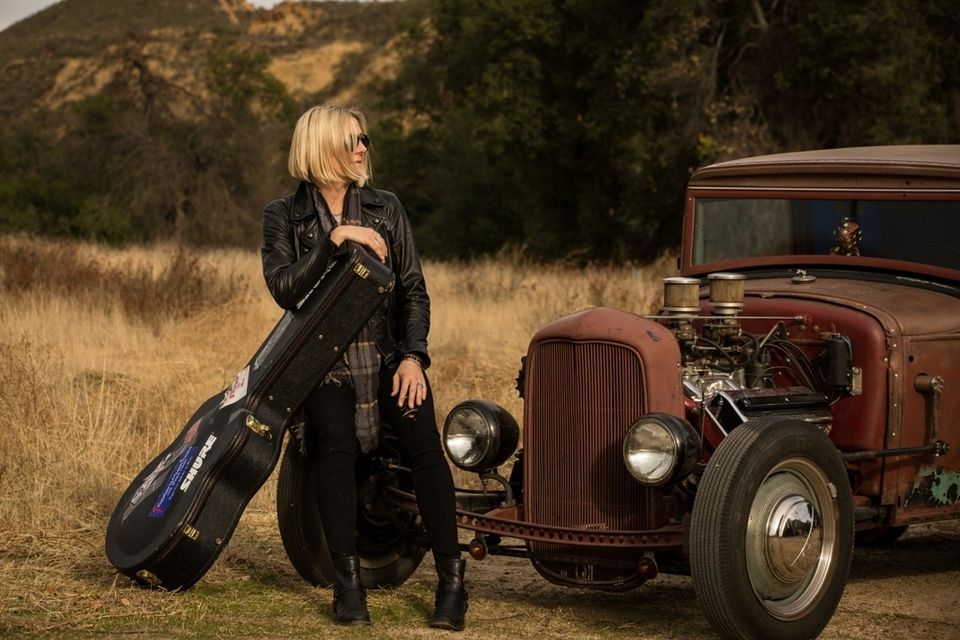 Sean Wiggins 
Performing at
Carpinteria Surf 'n' Suds
Craft Beer Festival
Saturday, August 13th
 
These guys have been playing up and down the coast of California and around the United States for many moons, from The Gilroy Garlic Festival to The Del Mar State Fair. Not only do they play your favorite covers, they have 8 cds out on Spotify and Apple Music. You can hear Sean's songs in film and TV, in shows like Seal Team, Young & The Restless and Bombshell. Check out their tour dates at 
www.seanwiggins.com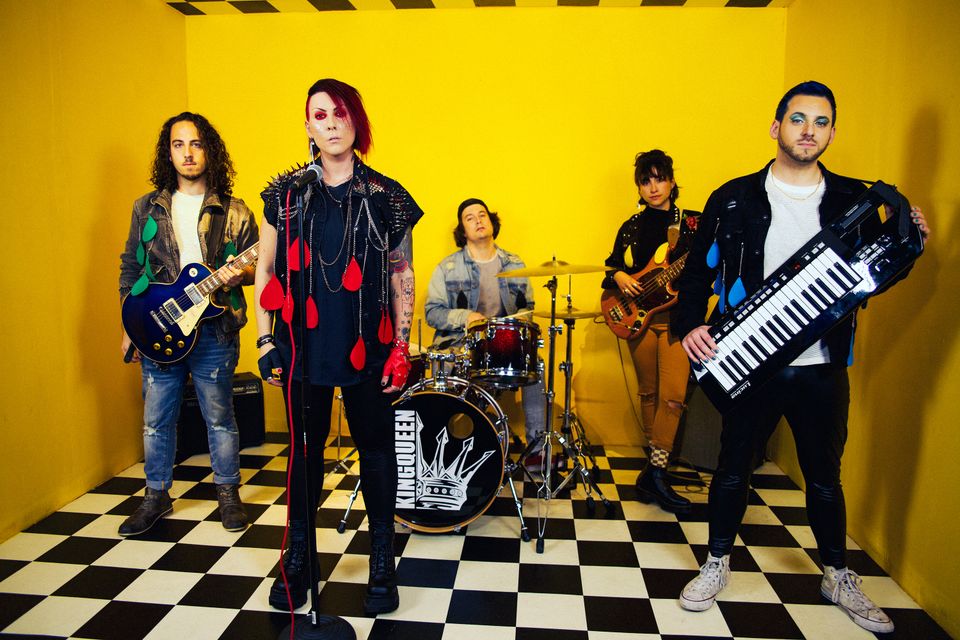 KingQueen Band
Performing at
Ventura Surf 'n' Suds Beer Festival
 
KingQueen is a Los Angeles based pop-rock band. The band was formed by Swedish lead singer Sabrina Petrini aka Ina and has been seen on multiple platforms such as MTV, VH1, OutAt TV, Revry TV and American Music Awards.
KQ's been performing Avalon, Long Beach Pride main stage (opening for Jussie Smollet), Out Web Fest, The Viper Room, OC Fair, Boardners, Hard Rock Cafe, DTLA Proud, Pershing Square main stage, Out At The Fair Tour, The Mint, LA Fashion Week, The Whisky a Go Go (opening for Rock band Royal Distortion, former Barb Wire Dolls), toured the US and more.
KingQueen will be releasing their first EP with Curtain Call Records in the spring of 2022.
www.kingqueenmusic.com
www.instagram.com/kingqueen.music
DJ Hecktik
DJ Hecktik will perform in Carpinteria and Ventura! 
Music is his savior and DJ Hecktik continues to save us all with outstanding style and incomparable skill.
At the tender age of 13, Josh Stanford, better known as DJ Hecktik, began to experiment with DeeJaying at Montecito "ELMO." His youth group leader, Kris Watanabe, was a DJ. Attending youth group classes in exchange for DJ lessons helped change his life for the better and so did the music. Once he started in 1993 he never stopped. Now having over 20 years of experience, Hecktik gives back as much as he can. He is Santa Barbara Counties most established Turntablist. Performing at weddings, music festivals, private parties, events, nightclubs and more. Consistently dominating DJ battles, "Hecktik" has been featured in DJ Times Magazine, and Scratch Magazine, as well as being highly sought after as a radio mix show producer. DJ Hecktik is currently on the Rico & Mambo Moring Show on Q95.9! He has also performed on 103.3 The Vibe, KPAT "95.7 the Beat", KISS 107.7FM, and 91.9 KCSB. Hecktik is performing all over Santa Barbara and Ventura counties, and has also performed on stage, and in the studio, with hip hop artists such as KRS-ONE, G-Eazy, Too Short, ZION-I, T-Pain, GZA from the Wu-tang Clan, Talib Kweli, DJ Mustard & YG, 2 Live Crew, DPG, Slum Village and more. Check him out on line at
www.djhecktik.com